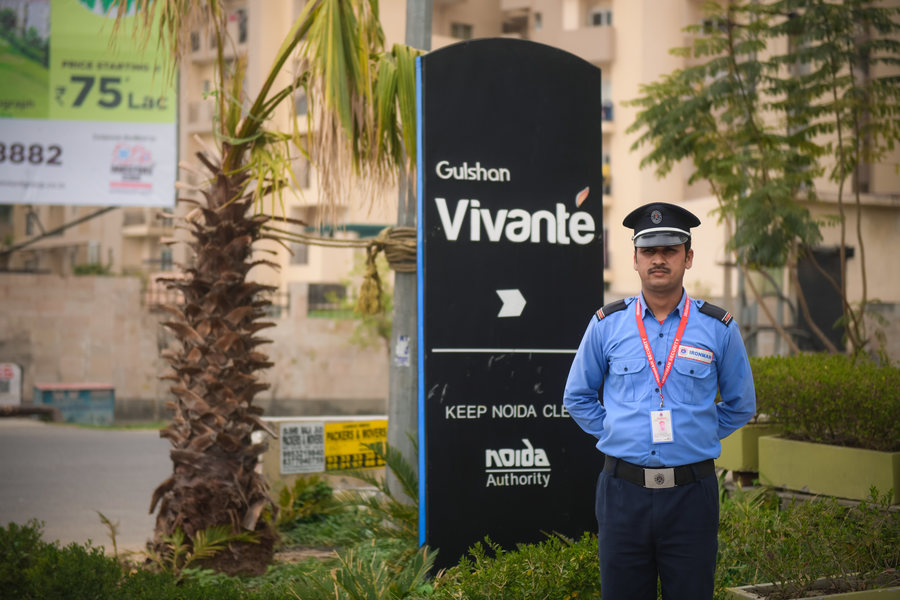 Our Motto & Mission
Home/ Our Motto & Mission
MOST TRUSTED SECURITY COMPANY IN INDIA
Our Vision
To Provide high quality security services through the hiring of qualified staff, in-depth training, use of advanced technologies and the synchronized action of teams supervised by professionals. We seek to ensure the safety of our customers through the operational application of active and passive risk mitigation resources to prevent workplace threats.
Our Mission
Our mission is to provide protection and security to our customers through a Customized service that adapts to their specific needs; Ultimately, the safety of our customer, facilities, property and the public are our top priority.
Our Objective
Our Aim
IRONMAN securities are committed to provide you excellent security services, personal security services and security services for managing available facilities. Our goal is not only to satisfy the needs of our customers but also to exceed their expectations and satisfy them with our efficient services. Our intention is to help our customers in every possible way and contribute to their success. we delivering services which meet the needs of our customers. we ensure that our staff have the competencies and skills to perform effectively and maximise their potential.
Our Values
As a company and as individuals, we believe in honesty, integrity, professionalism and mutual respect. For our staff, we offer a rewarding and stimulating environment where personal development can flourish. We hold ourselves accountable to our customers, staff and partners by delivering results and constantly striving to provide the highest quality security services.