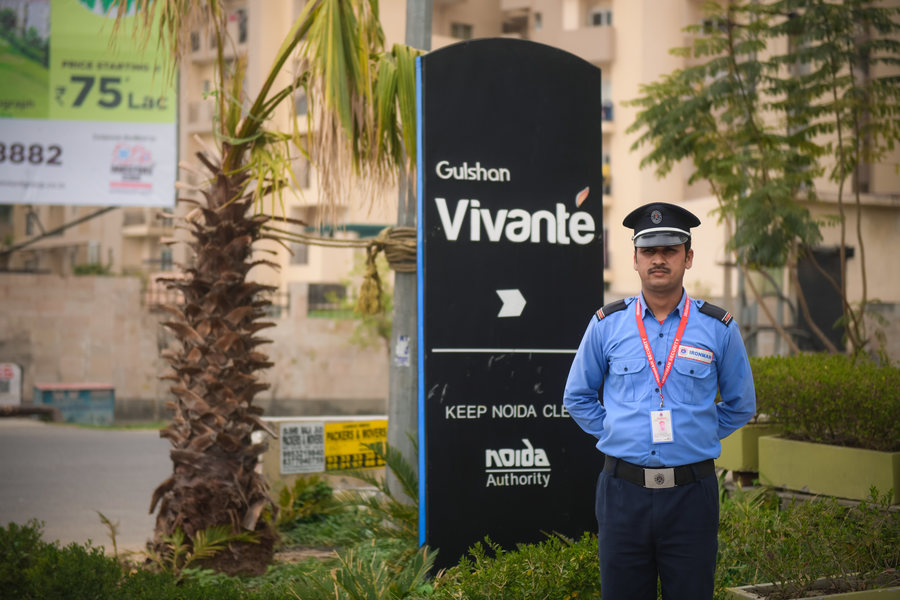 Government Sectors
Home/ Government Sectors
MOST TRUSTED SECURITY COMPANY IN INDIA
Government Sectors
Our Goal is your safety and security.
IRONMAN has expertise in providing protection to government properties, infrastructure, and intellectual property. We are one of the biggest security providers to government and public sector.
In close collaboration with government institutions and municipalities, IRONMAN can provide:
Highly qualified security guards
Access control for restricted areas.
Mobile patrols (parks, ice rinks, parking lots, main streets)
Civil surveillance services 24/7.
Lifeguards in case of emergency.
Fire and fire prevention services
Event security and crowd management
Security services and administrative support in detention centers.
Site inspections and risk assessment plans.
Specialized training, including awareness of the terrorist threat.
SOME OF OUR MAJOR CLIENTS ARE:
NOIDA METRO RAIL CORPORATION
NOIDA AUTHORITY
MINISTRY OF HOME AFFAIRS
IGI AIRPORT
MINISTRY OF EARTH SCIENCES
JAWAHARLAL NEHRU STADIUM
SHYAMA PRASAD MUKHERJEE SWIMMING POOL
NSEZ AUTHORITY
PROJECTS AND DEVELOPMENT INDIA LIMITED