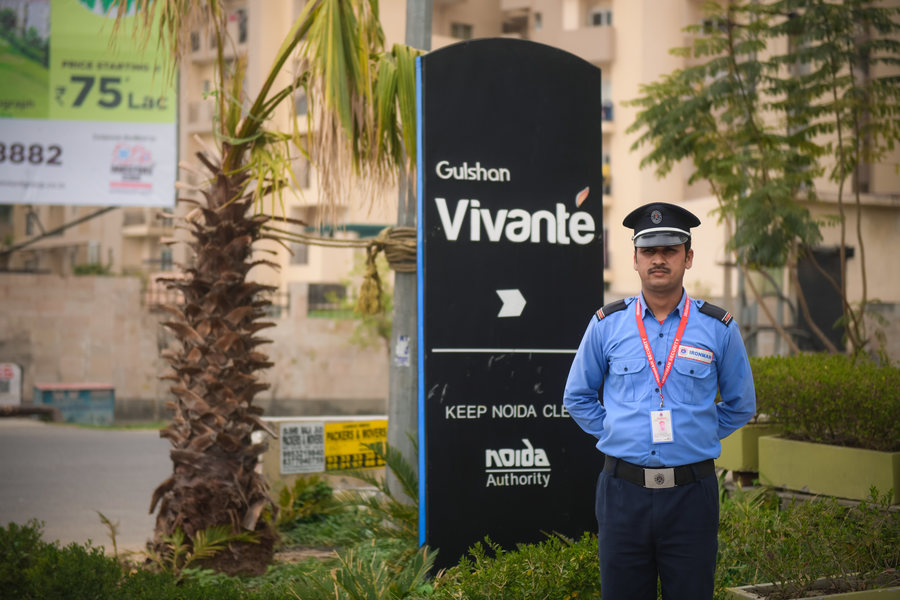 Manned Guarding
Home/ Manned Guarding
MOST TRUSTED SECURITY COMPANY IN INDIA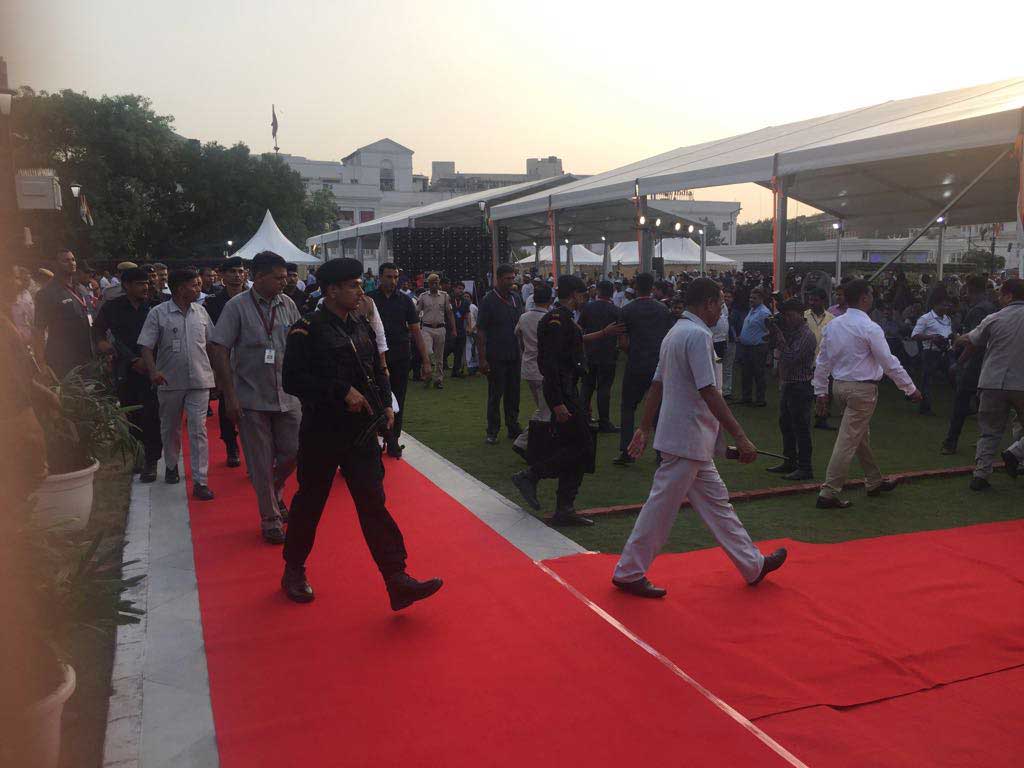 Manned Guarding
We secure your security needs.
When looking for a competitive, professional and reliable security provider, you need to look no further than IRONMAN security services. A tailor-made security provider that listens to your needs and creates the service you need. Businesses and individuals must increasingly ensure that their personnel, businesses and properties are not attacked, whether by vandalism, theft or demonstration.
At Ironman, we provide highly trained uniformed security guards that provide monitored surveillance for all your security needs, including Anti-static protection, Mobile patrols, Key stop, Alarm response, Personal safety, Close protection equipment, personal or family driver. With a 24-hour control room, our security agents receive valuable information and advice in any situation. We make sure that, in case of emergency, our teams receive a full backup and have access to additional r esources as necessary. Your safety and well-being are always our number one priority.
All officers and all personnel are subject to a rigorous selection and validation process that exceeds BS 7858 standards in accordance with the SIA and ISO standards. We can make sure that the officers who cover their mission have a verifiable and solid history. Our agents are selected to meet the needs and requirements of each client; our priority is to unite skills and knowledge for all situations. Our staff will remain intelligent and professional at all times, which will give the right "first impression" to you, your staff and your visitors.